One Way Vision is an innovative window graphic made from perforated self-adhesive vinyl film.
It is great for completing a partial vehicle wrap design onto windows.
The tiny perforated (punched) holes allow visibility from the inside of your vehicle, while anyone viewing from the outside will see your window graphics.
We digitally print your design in full colour,
Rest assured, we only use genuine One Way Vision vinyl which is designed to meet the VLT Standards (Visible Light Transmittance) for Australian Standards for Vehicles.
At this stage we have available three printed brands of ONE WAY VISION
with option of LAMINATED or NOT LAMINATED versions.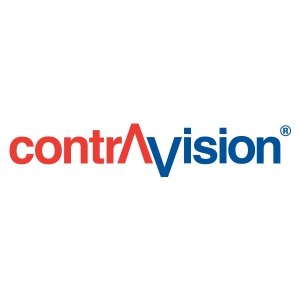 This product comes from LOCAL supplier
which is located in MELBOURNE Australia.
It is manufactured in
United States Atlanta Georgia

Contra vision is available in transparency
Visible Light Transmission (VTL)
50% - 40% - 30%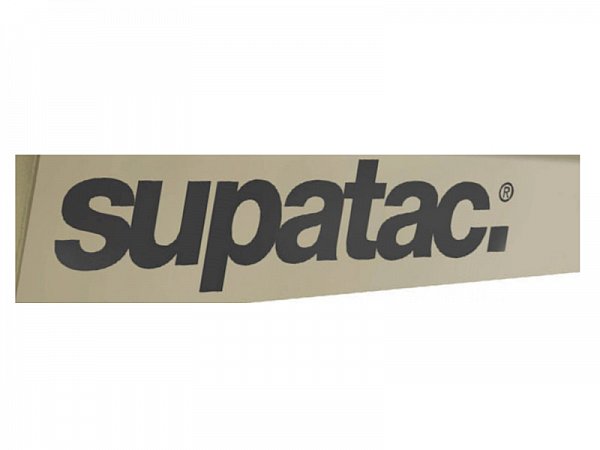 SUPATAC AUTO-TAC

This product is supplied from a LOCAL supplier
Located in Melbourne Australia.
Supatac AUTO-TAC Perforated One Way Vinyl is a 150µ polymeric vinyl with a white gloss face film (print side) with semi-removable adhesive back. It has a 2.0mm hole size with 60% perforation and a superb whiteness for exceptional print.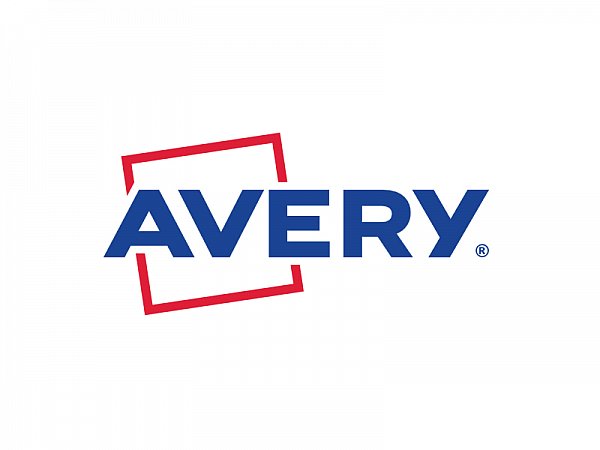 This product is supplied from a LOCAL supplier
Located in Melbourne Australia.
Perforated film with white print face, black on adhesive side for one way graphics
• 2mm holes with 50% open area / 50% closed area
• Single sided PE coated StaFlat liner for excellent printing and handling
• Good adhesion to glass and transparent substrates
• Excellent printability on eco-solvent, solvent and latex inks
• Removable with heat for up to 1 year with little or no adhesive residue
• Very good outdoor durability and dimensional stability, up to 3 years unprinted


WHY LAMINATED PRODUCT
One way vision film on car windows?
Clear laminate for UV protection, to help water disbursement and to protect the print from wiper blades.?
Applying Contra Vision® Performance™ window films to the outside of windows