OUR READY TO HANG (stretched) canvas prints....
Prints Available from our store gallery starting from A4 and as little as AUD $ 5.00
Our ready to hang canvases are stretched by hand & checked for quality as we work with it
Our stretcher bars are specifically design for canvas and they don't twist or bend over TIME.
In regards of canvas, to suit your budget, we give you a variety of choices.
However, even the cheapest canvas in our store is rated to minimum of 50 years life expectancy and top quality ....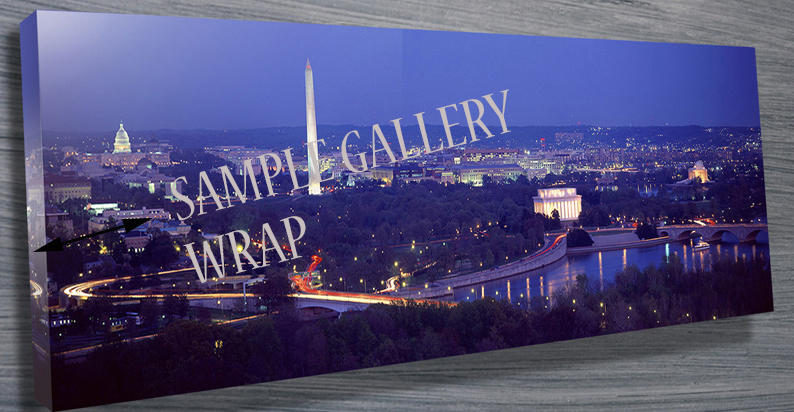 All our prints available in Square, Landscape, Portrait or custom sizing.
?
NOTE: Quantity orders comes with significant discount.