High-Quality poster printing from as little as A4.......
BUY MORE & SAVE !
I've been working close with framers,photographers and wholesalers.
For the same artwork in any size available from our store...
You can save anywhere from 10% to 30 %.
AND IF YOU FIND ANY SIMILAR POSTER PRINTING OFFER at lower price WE WE'LL BEAT IT BY 10%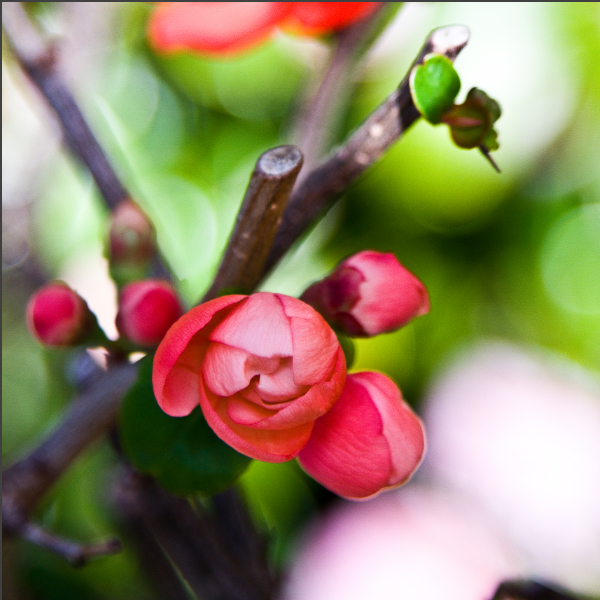 Produces sharp, colourful images with high contrast onto a LOW reflective surface. Ideal for framing behind glass, quality poster prints, art prints, point of sale.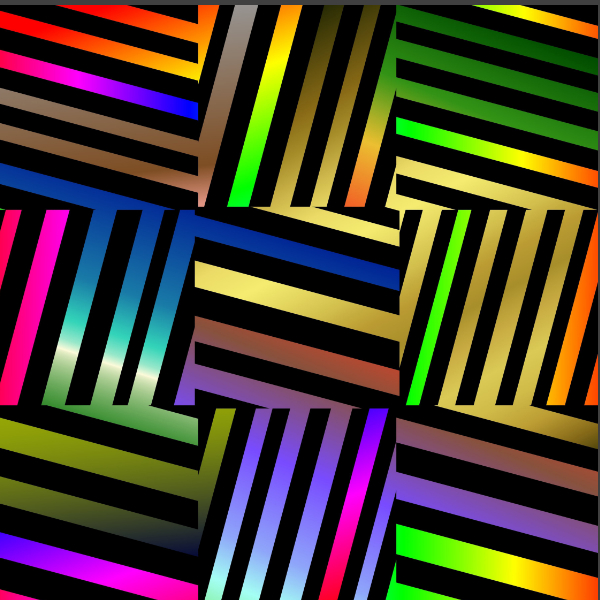 Ideal for photo and premium poster applications. Gloss finish produces sharp, colourful maximum gamut images with perfect graduation.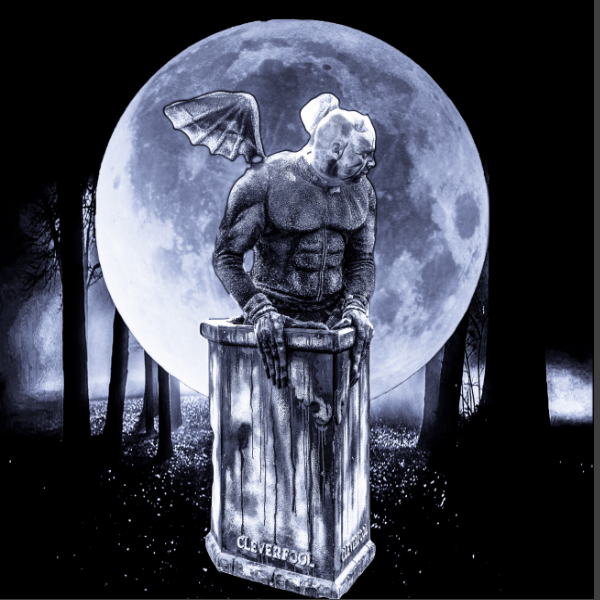 SPECIALTY FINE ART
Metallic Gloss
Colorful maximum gamut images, Exceptional image Reproduction. Unic Surface Finish. Popular product for images from weddings,black and white or strong saturated colours .
$ 9.95 shipping for orders under $100.

Shipping is FREE for orders $100 & more!

Loading more pages